Meet Randy
Randy Schackmann is CFBISD's most experienced board member. An ordained minister, he holds a bachelor's degree from Cascade College and did his master's in ministry work at Pepperdine University. Randy was a full-time minister in Glendale, California for 15 years.
Schackmann transitioned into a second career as a nonprofit management consultant and fundraiser for faith-based and community service organizations. He has served over 200 and trained boards across the U.S. His work helped raise $400,000,000 for food banks, homeless shelters, hospices, and more. While serving nonprofits, he earned a charitable estate planning credential from the Law School at William & Mary and the CFRE professional certification.
In 2017, Randy sold his consulting business and embarked on early retirement.
Always passionate about education, Randy has years of involvement in PTAs, booster clubs, campus and district level committees, and more.
In addition to his CFBISD trustee's position, he serves as a member of the Board of Regents for Nations University and is a member of the directors for Vista River Holdings.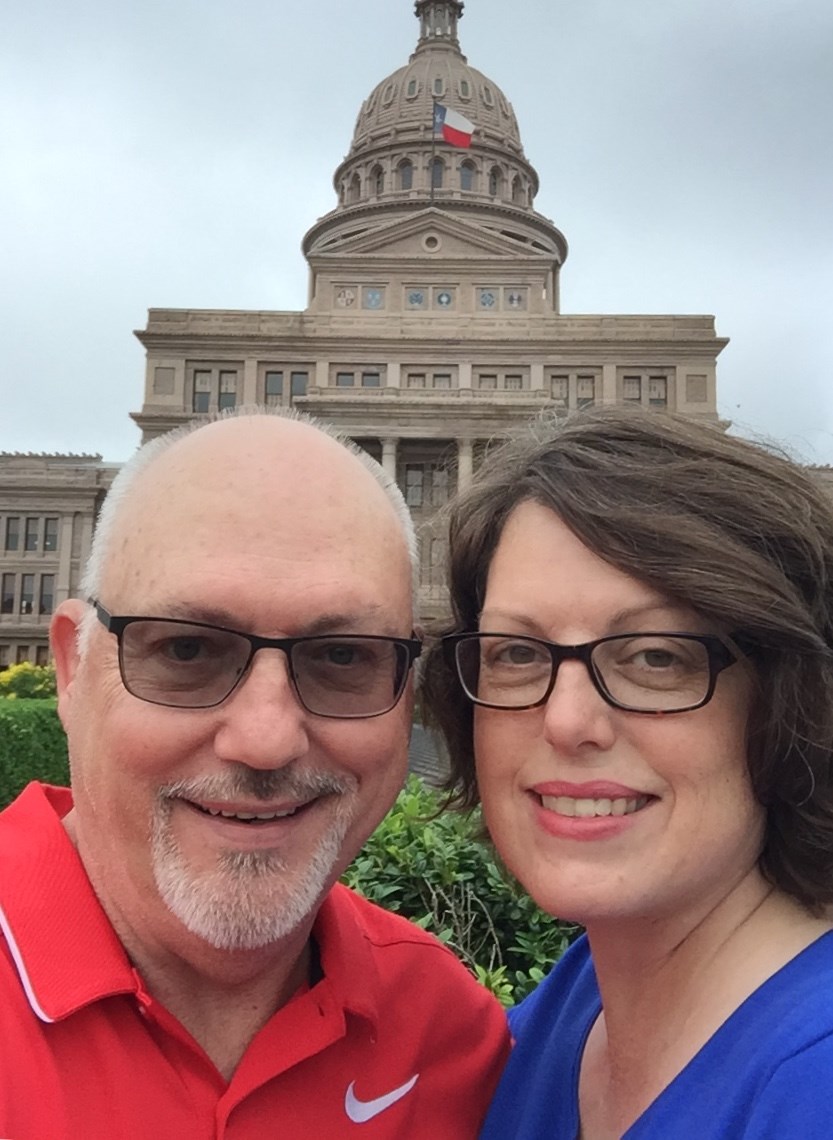 Dr. Ruth (a CFDISD teacher for 22 years) and Randy have been married for 13 years. They have two sons, both R.L. Turner grads (go Lions!), a daughter-in-law, granddaughter, and a new grandson on the way. All of their children are products of public education.
Currently living in Carrollton, they are active in the community and school district. They are members of The Branch Church where they are involved in many ways.